As a CPA, getting your CPEs shouldn't be a hassle or a long-term commitment…
Would You Hate It If We Made Getting Your CPE Credits Easy, Efficient, And Affordable (While Actually Being Interesting)?
100% Online Self-Study CPE… The Way It Was Meant To Be
The New Way To CPE
There is an old axiom known as the 'Triple Constraint' that states any business can only be two of the following: fast, inexpensive, or quality.

NINJA CPE is here to break that rule and give you all three (and not totally bore you in the process).

Do you want to get your CPE requirements knocked out without being 'nickel and dimed' to death?

Do you want a one-stop, set-it-and-forget-it, CPE experience that costs less than a cup of coffee a day and you can come and go as you please?

Do you want CPE material that you'll actually use as a CPA (ironic, we know) and won't put you into a coma?

Well…then read on.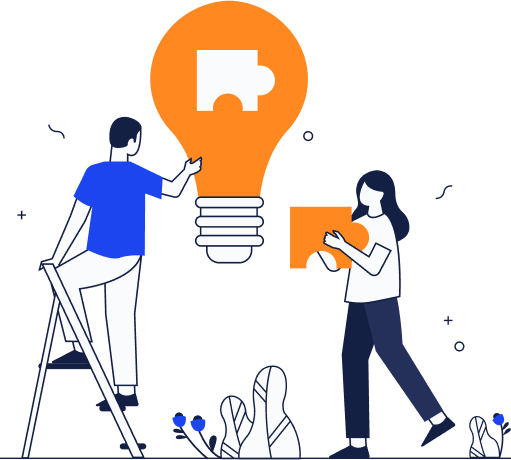 (Note: if you like expensive and boring CPE, and enjoy spending 10 hours hunting the internet for classes and comparing the merits of various $300 tax classes, then you'll hate NINJA CPE and we should part ways now.) 😁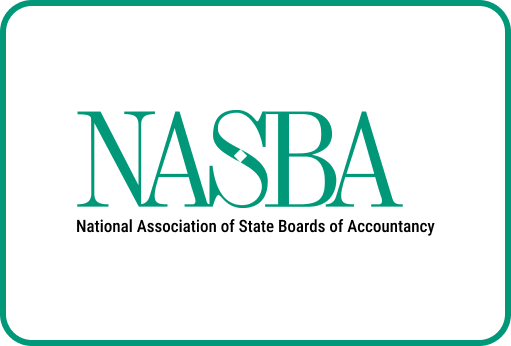 NASBA-Approved For All 50 States
ALL of our courses are NASBA-approved and can be used in all 50 US states and territories.
We have partnered with AICPA's Business Learning Institute (national registry #108308) for the content. This means your certificates will be issued on official AICPA letterhead.
Whether you need to report annually, biennially, or triennially (we're fairly certain that's a word), NINJA CPE has the courses and credits to cover you.
How It Works
By signing up today, you'll get access to ALL of the courses for one year.
Unlike other CPE providers, there is no pay by the credit hour with expiration dates.

Your "hours" never expire with us. You don't have to worry about purchasing and then using your course/materials before an expiration date.

You will always have access to your portal to download/access your certificates.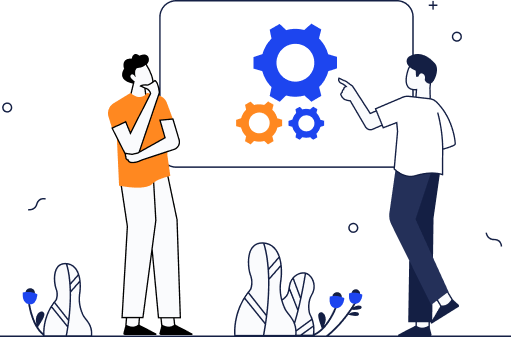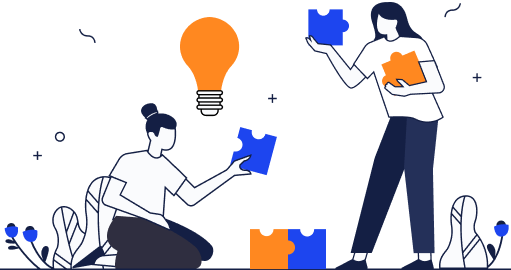 Knowledge You'll Actually Use
We believe in giving you content that is both interesting and that you'll use in your career.

We've chosen courses for you with a focus on MBA-specific content. It's like getting an MBA…without the tuition. 🙂

Because most states require it, we provide NASBA-approved Ethics content as well.*
Nothing To Lose
We can hear you saying now, "This is too good to be true!" Well, we're here to tell you, "No, no it's not…it's everything we say it is." If we're wrong, you get your money back.

If you don't like NINJA CPE (for whatever reason) AND you're a first-time customer, simply let us know within your first 30 days, and we'll refund 100% of your money back, no questions asked.

Plus, you will get to keep any certificates you earn.

What other CPE provider allows you to access their information with a no-questions-asked money-back guarantee?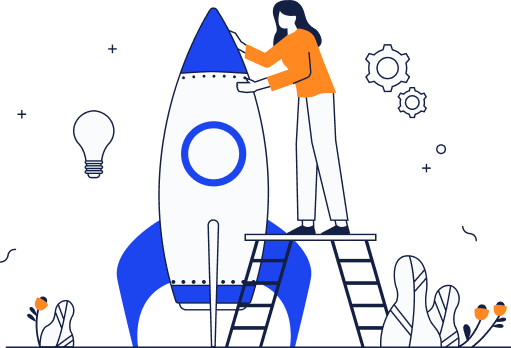 The Industry Average For CPE Credits Is $239 Per Year
First Time Customers Get 50% Off… Forever
Good every year for as long as long as you maintain your CPA license.
NINJA CPE Course Catalog
Our expansive Online Self-Study CPE Course Catalog covers just about everything from Taxes to Personal Development.
Mouseover the

for course details.

The Industry Average For CPE Credits Is $239 Per Year
First Time Customers Get 50% Off… Forever
Good every year for as long as long as you maint
*Some states require state-specific ethics hours. Check with your state to determine if additional state-specific ethics courses are required.